A T Kitchen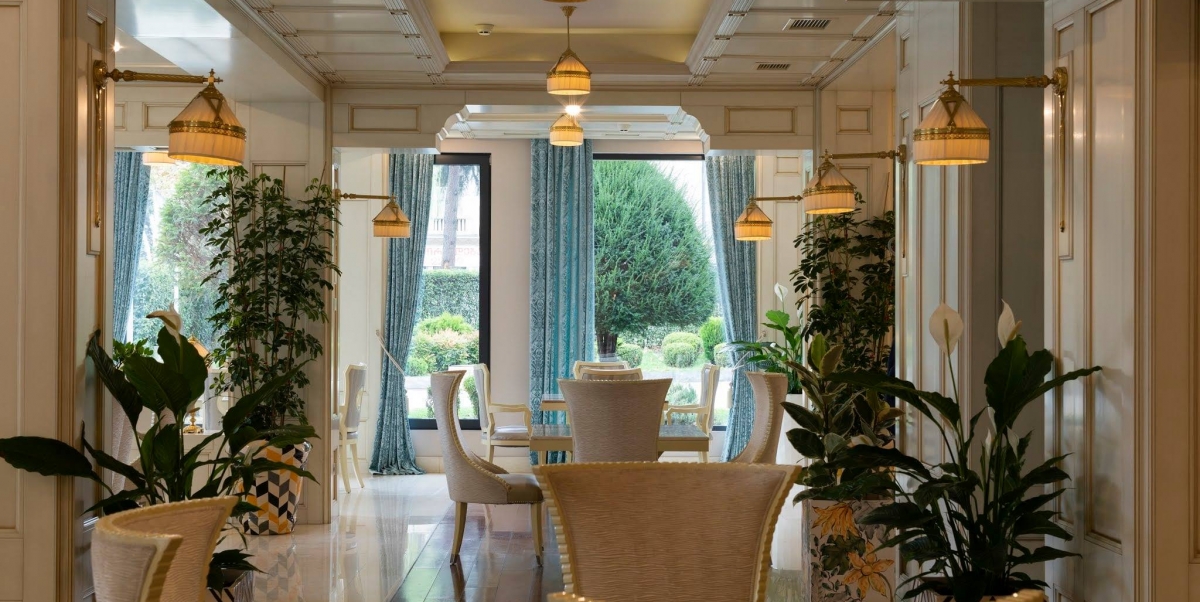 A.T Kitchen - Chef Alexander's signature cuisine, presenting dishes from around the world.
Black Angus steak, Italian Pasta, Neapolitan pizza - this is a small list of dishes that will satisfy your most demanding gastronomic desires.
Chef Alexander and his professional team will be delighted if you visit them on the first floor of the Hotel Ambassador, to A.T. Kitchen and share their gastronomic masterpieces.
Working hours: 12:00 - 23:00
Tel: 595 02 23 32
Address: Shavteli Street #17
A.T Kitchen also has an open cafe where you can enjoy sitting in park full of greenery around Berikebi Monument and have a peaceful evening.