Ambassadori Casino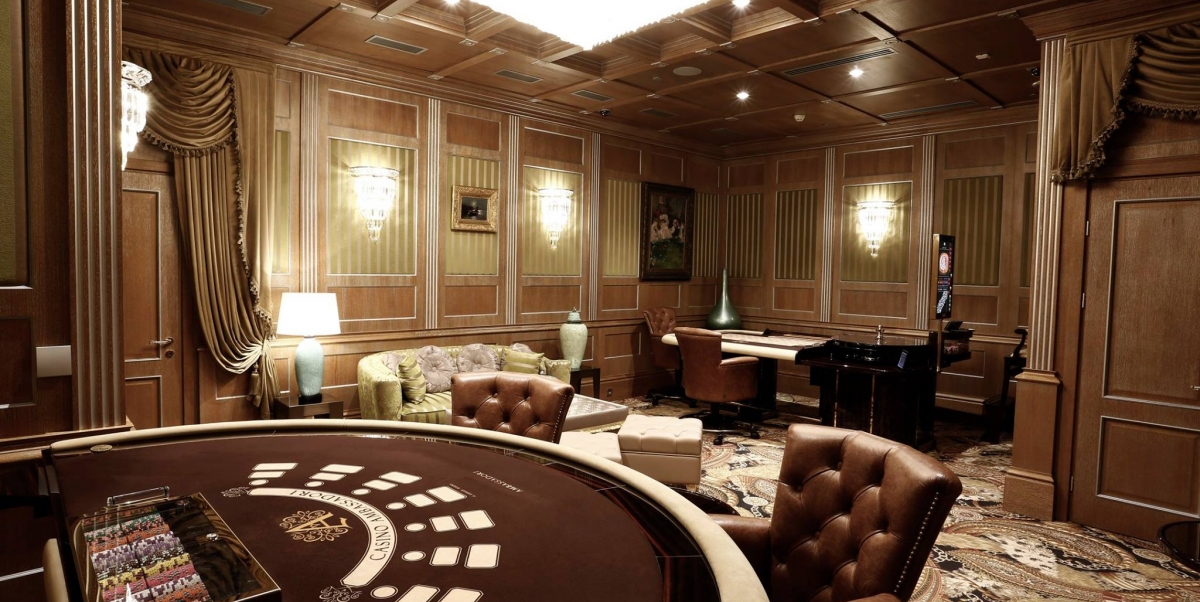 Ambassadori Casino — it is a top-flight gaming club in the capital city of Georgia. Name of the casino is a synonym of excellent reputation. Efforts of casino's staff as well as individual approach to every guest is always maintained at the highest level.
Targeted at the professional arrangement of gambling – starting from various classic table games up to modern slot-machines, the club took in the best casino traditions and indeed, it is appealing to the maximum stake lovers from all over the world.
The environment where luxury reigns, a thirst of risk and unlimited opportunities are open to the guests of Ambassadori Casino. You will dive into the whole world of unforgettable feelings and exciting entertainments, luxury, where everyone can be a winner.
The club guarantees and ensures a state-of-the-art safety system and confidentiality for all visitors.